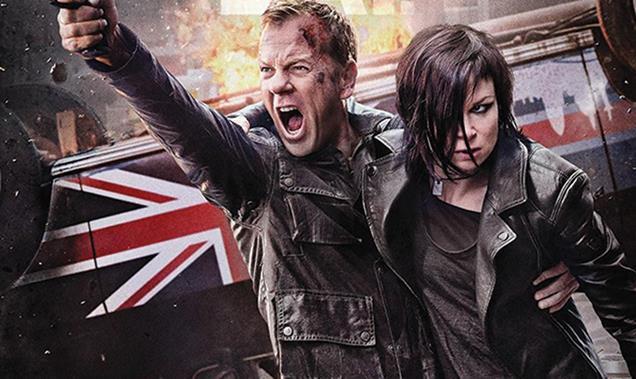 The star said that a film is on hold and this latest season will "bring a sense of closure to the show".
Kiefer Sutherland, who plays Jack Bauer in action series24, revealed there were no immediate plans for a movie version of the long-running show.
Asked about plans for a film adaptation at the UK launch of 24: Live Another Day, Sutherland said: "We had a look at that. There are multiple reasons why that didn't happen and I don't know all of them.
Read more >>>>>