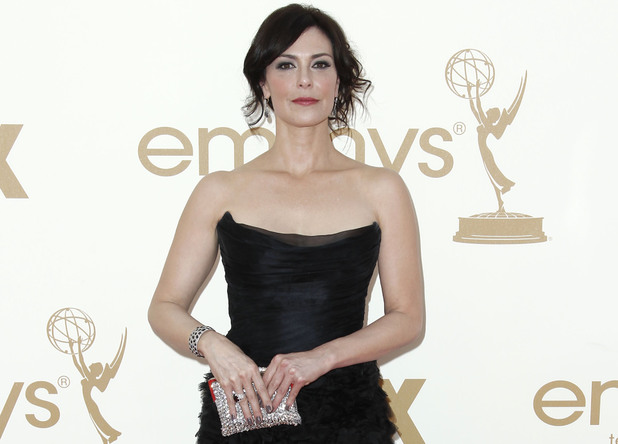 Jennifer Lawrence, Liam Hemsworth and Josh Hutcherson will return for Francis Lawrence's adaptation of Suzanne Collins's book, which is filming back-to-back with
Mockingjay - Part 1
.
Forbes is best known for her roles in Battlestar Galactica, Star Trek: The Next Generation, True Blood, The Killing and 24.
Gwendoline Christie was recently added to the film's cast, which also features Julianne Moore, Woody Harrelson, Elizabeth Banks and Sam Claflin.
The Hunger Games: Mockingjay - Part 1 will open on November 21 in the UK and the US.