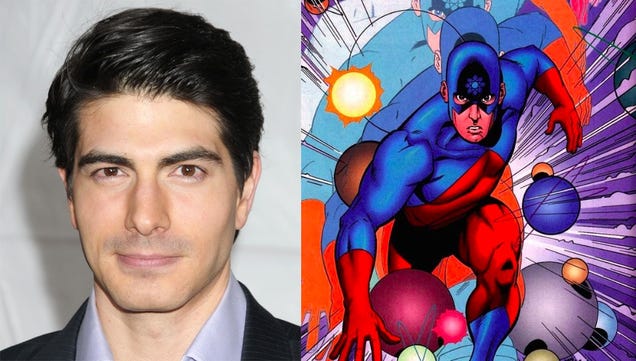 Brandon Routh who starred as Superman in "SUPERMAN RETURNS" is set to return to the comic universe as Ray Palmer also known as The Atom. Although the actor's career has not really picked up after Superman Returns, he has been seen on several shows including "Chuck" where he starred along side Yvonne Strahovsky and Zachery Levi.
The Character "The Atom" has antman like powers i.e he can shrink himself to any size including the size of an atom hence the name. He has featured both in the Justice League and The Suicide Squad which has been debuted on the show. TVline had this to say about the role;
"Ray Palmer, an "unparalleled scientist and inventor," is Queen Consolidated's new owner and has mysterious plans for Queen Consolidated's Applied Sciences Division. He is rumored to be a love interest for Felicity."